Rachel Bloom' is a writer, singer, actress and comedian based in Los Angeles. She has written for Adult Swim's "Robot Chicken," Fox's "Allen Gregory," The People's Choice Awards, and Lucasfilm's upcoming animated series "Star Wars Detours."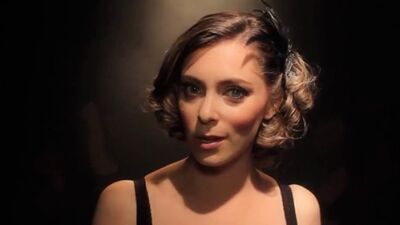 She has appeared on "How I Met Your Mother," "Robot Chicken," and the upcoming independent comedy "The Fuzz." In 2012 she performed at the Just for Laughs Comedy Festival in Montreal as part of the New Faces: Characters Showcase. Her comedic music videos have been featured on FunnyorDie, Huffingtonpost, Buzzfeed, Cracked and Wired, among others.

Her 2010 music video "Fuck Me, Ray Bradbury" became a viral sensation and was featured in the LA times, won the award for "Best Music Video" at Dragon*Con and was nominated for a 2011 Hugo Award for "Best Dramatic Presentation: Short Form."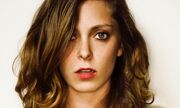 Rachel graduated from NYU, Tisch School of the Arts in 2009 with a BFA in Theater.  At NYU, she studied with the CAP 21 musical theater studio, Experimental Theater Wing, and International Theater Workshop in Amsterdam. She was also a writer, performer and director for the college sketch group HammerkatzNYU.